Hi everyone,
This is a long overdue post but here it comes! I came here on the forum for the first time around November, as I was still looking for my project by then. A lot of hours spent looking for a 4 in the UK leading to nothing, I was on the verge of looking for it in France (not really an issue to find one, being French and knowing where to look for), and bring it back, with all the hassle involved (getting the paperwork done, go through customs, get a UK reg...).
And then here,
@Tomcat
posted about a GTL he had seen in the Warwickshire, less than 10 miles away from home! All that for a decent price. I went there, had a nice chat around the car with the owner, John, and it didn't take long before we made a deal.
Sometime in december, this happened :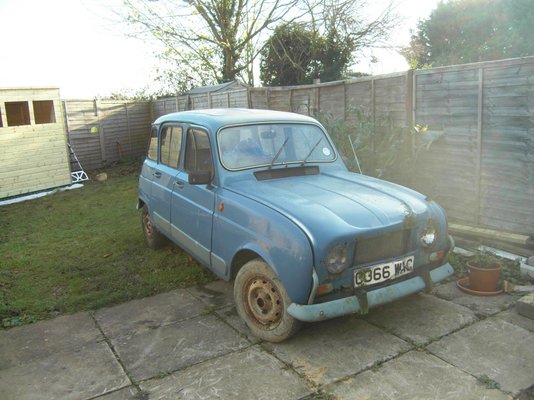 So, yes, it isn't in great shape... but that's the point of a project, isn't it? it came driving in the garden, so mechanically it is still sound, and the interior is not too bad.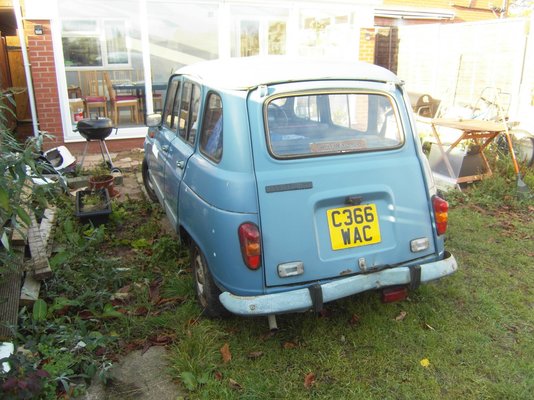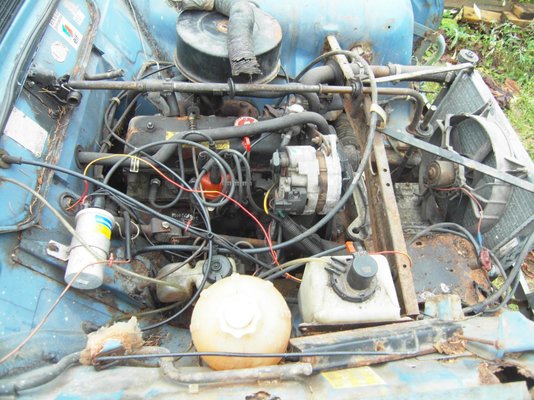 Underbody is quite rusty in some places: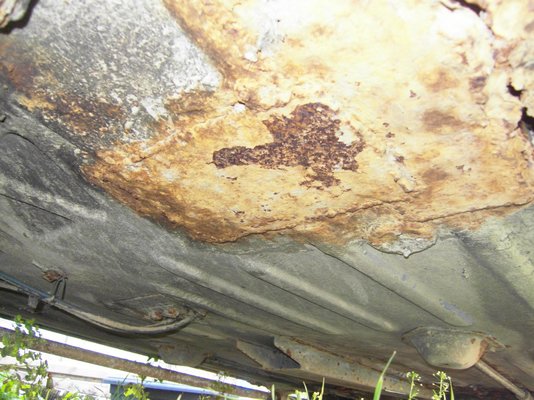 But the worst is to come... When the body gets out of the way so we can have a better look.
It is, in fact, already done now, but most of the pictures are on my phone, need to do some uploading. I'll get to that in the next post.