Hello to all!
Here i will try to explane how to install electronic ignition into Ducellier distributor on R4.
For starter i must say that there are few electronic ignition systems available.
This one was cheep enough for me to try it.
My car is Renault 4 GTL (1128) from 1992 with engine 688 D7/12 and Ducellier 525187B R244 D61 distrbutor
Car identification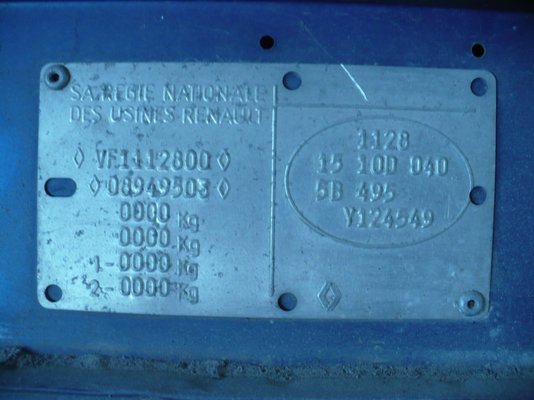 Engine indentification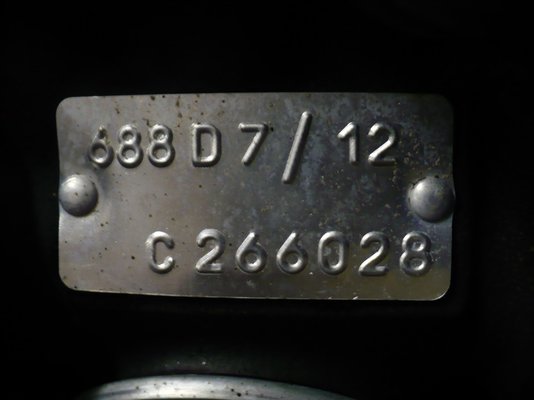 Dizzy identificarion
After many reading and asked question i have decided to buy AccuSpark ignition kit for Duccelier on ebay.co.uk.
There are awailable 2 kits for Duccelier
KIT20
http://www.ebay.co.uk/itm/Renault-1...e=STRK:MEBIDX:IT&_trksid=p2060353.m1438.l2649
and
KIT23
http://www.ebay.co.uk/itm/Talbot-Si...hash=item2a1cd173e9:m:mT_XkeL-EndNbqUstJq-yOg
Do not know what is difference between them. Price is the same.
Ask Accuspark about difference but did not get answer.
I bought KIT23
This is what you get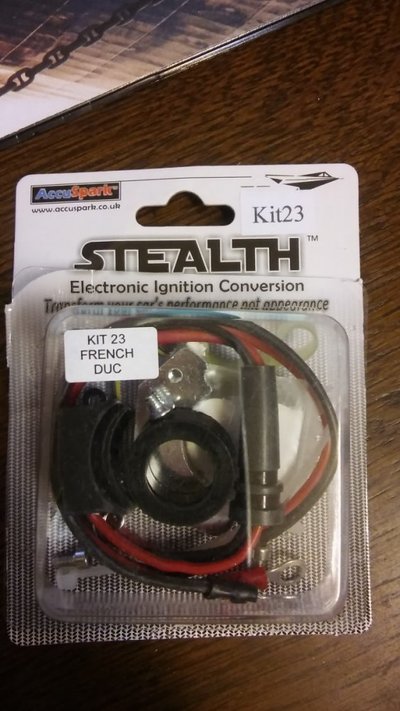 Short instructions and precautions that need to be taken before installation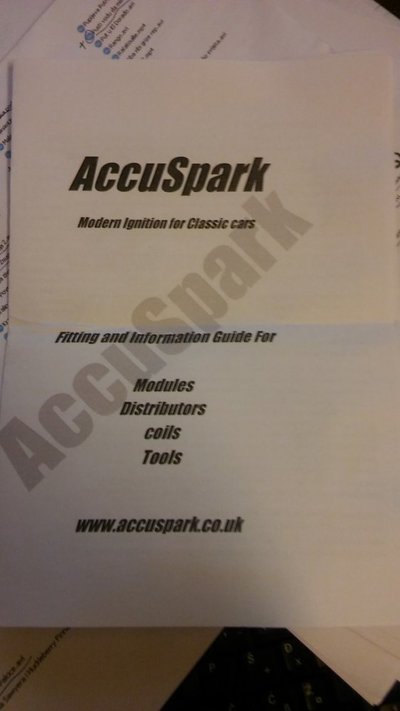 And parts inside kit