Hello to all of you!
The title of the thread is not correct. I don't have a problem, I have problems- plural.
Since purchase, I have a lot of trouble with my 5th door. They make big noise across bumps on the road. All the time. I tried everything- replacing seals, setting up the locks, replacing the locks, etc. I'm sure that sound comes from door, because I tried drive with open door, and knocking/throbbing, call it whatever feels good to you, disappeared. Yesterday I tried to set alignment because it was hanging a little bit to the left, but when I tried to remove spring arm that holds door up, aside it almost killed me, the spring broke. Here you can see.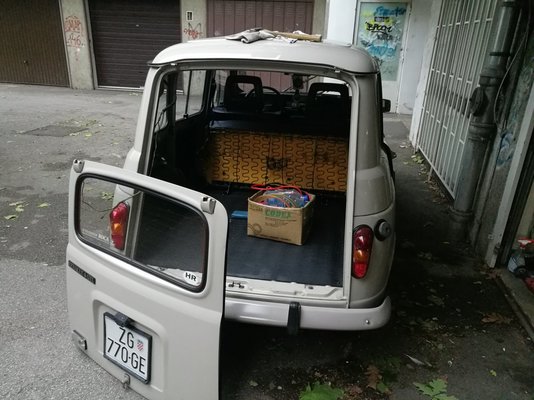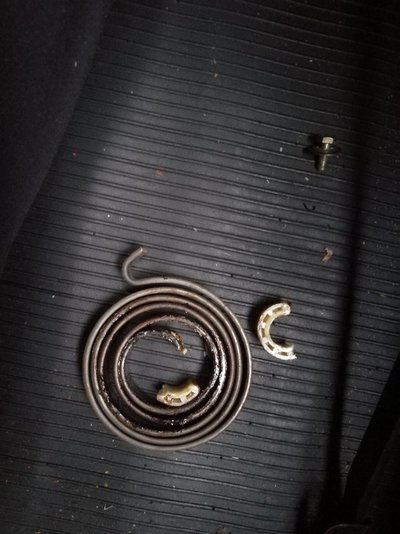 So I have question(s): in case that I find replacing spring, how to get it off the door and stay alive, and how to get it back on my car and happily drive away with fully working spring?
Video will be the most helpful way to show me, but I don't recommend taking that risk of killing yourself.
In case you wonder, the door still knocks.