Hi all,
Anna, my bride to be has a R4 TL which we purchased before xmas last year (2008). In fact i got it as a suprise for her.
Nevertheless, the restoration has started and very fortunatley the car i is a solid one. we got her with an MOT, but that lapsed in march and the car has been laid up.
So we have got underway.
The car was originally gold metal , but then was painted beige. I was thinking of returning the car to its original colour, but Anna want it Citron Jaune from the original colour swatches found on here.
The roof has long since departed this world, so we are going to replace it with a custon webasto due to the lack of available original options.
Some of you may be a bit dubious about us drifting away from the originality, but i think its for the best as we can improve the car and ensure Florence has a long future ahead of her.
So here are the pics.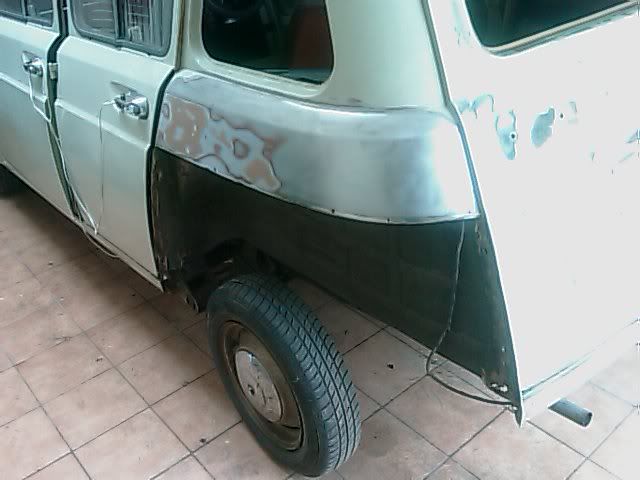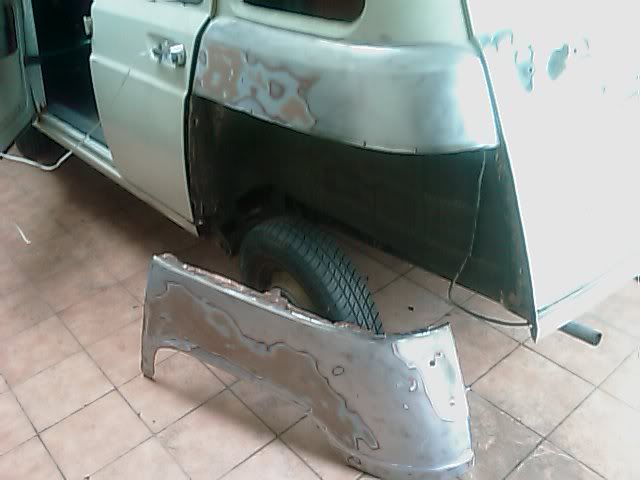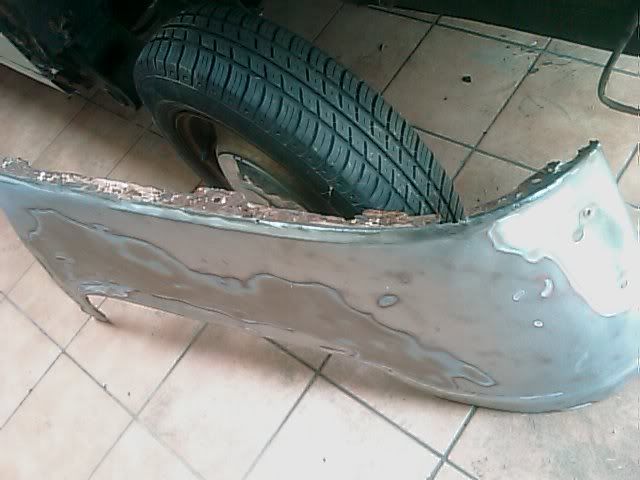 This photo shows the small remedial welding that will be required to renw the lip on this panel.