I don't know how start to write.
The Frist thing is ask apologize for the pictures. Me phone is a f.ck s.it.
Me personal project is the F6 which is on my family for many years.
Me father gaves me and she was stopped from 2005 in me garage.
What I wanna do is a functional car.
I would like go wherever I want without problems. Trusting with the engine and comfortable driving.
I have start removing everything inside and look the rust. There is not too much. Just in the surface.
I have painted all the interior with a special paint for the rust. (black. There is not too much colors for choice) And I'd a new interior.
the seats are for a twingo.
the carpet is ordinary.
I'd sealed everything after paint it and after isolation all the floor.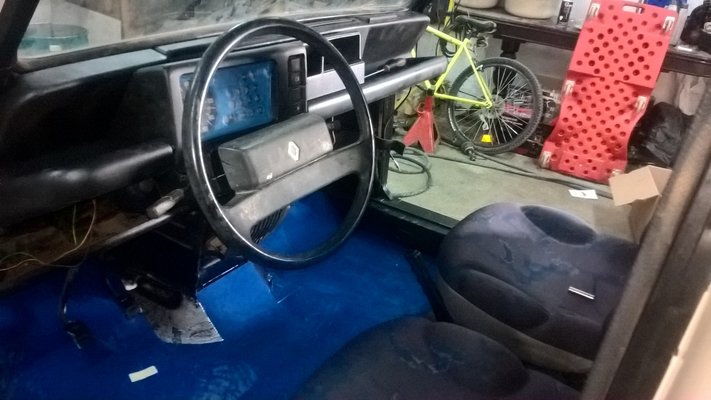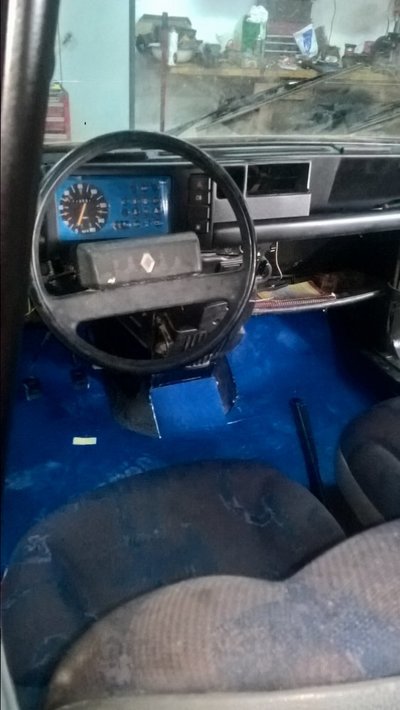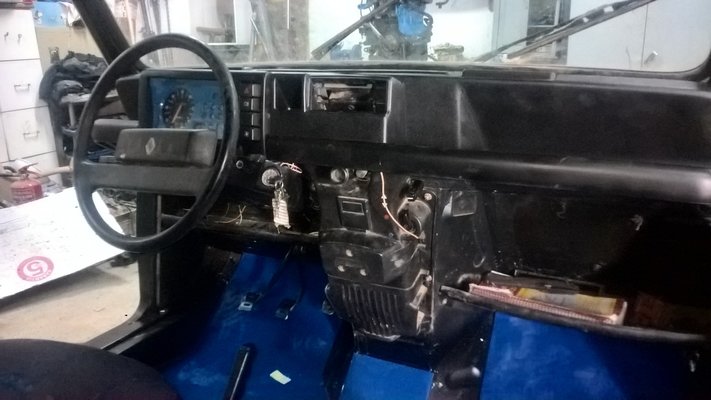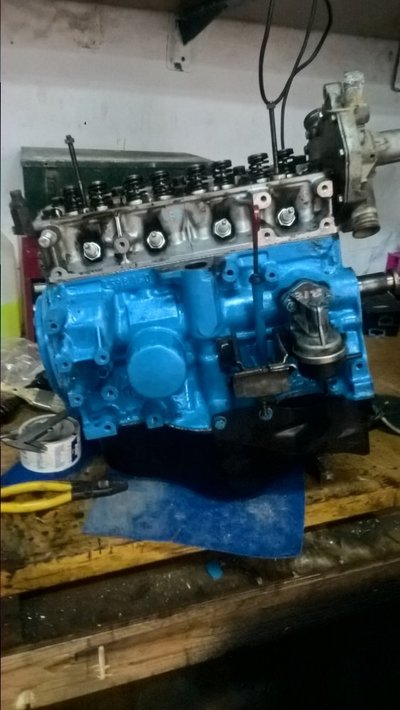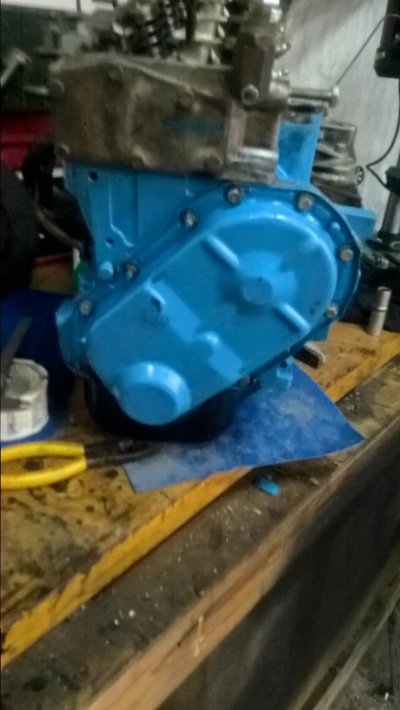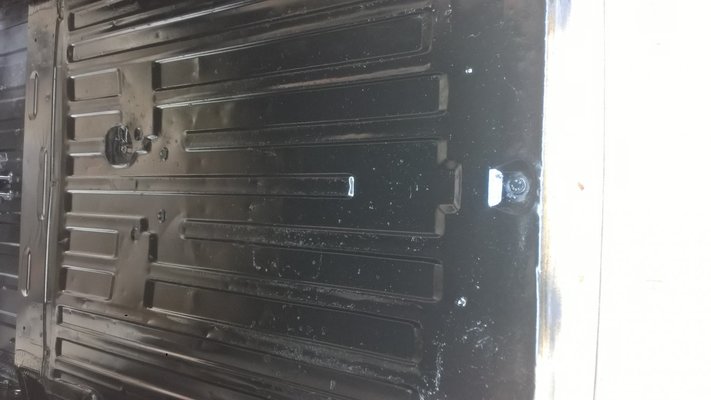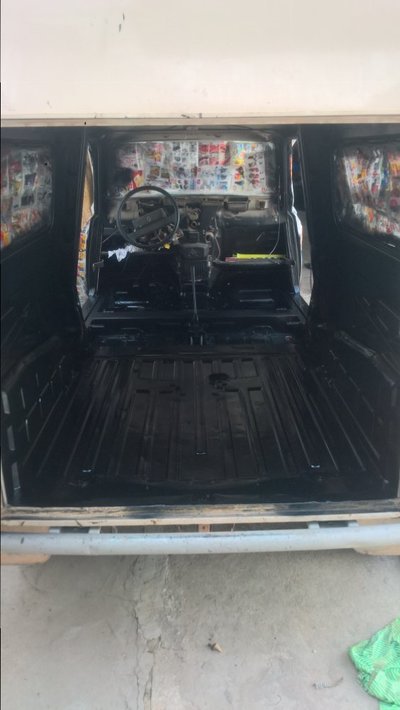 After paint it, I've remove all the mechanic part. Engine,steering, exhaust pipe etc etc...
With the engine, I'd removed the gearbox, clutch.
I went to the junkyard to take a big block C2J, 32 carburetor, cam, and all the junk what I needed.