Messages

1,728
Location

Vodice, Croatia
There is quote from one of Paulo Coelho's novel that my wife saying often and it goes something like this
"If there is something that you want really bad, whole world will turn to make it happen"
Last few months i start to believe that this quote have certain truth. You just must stay positive and don't think too much (that i usually do – think too much)
This way i must gratitude her for suporting (at least tolerating) this craisiness of mine
From the title of the topic you could conclude what is the thing i want so bad.
There is certainly 10 years (or even more) that i want F4. Short furgonet with big openable side windows, rear bench and girapfone on the back of the roof.
As to my knowledge there are only three F4 in Croatia still alive in any form.
One in Istria owned by pastry shop that is still used daily as delivery vehicle for shop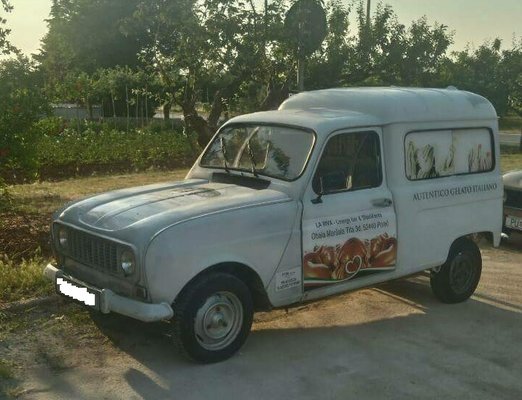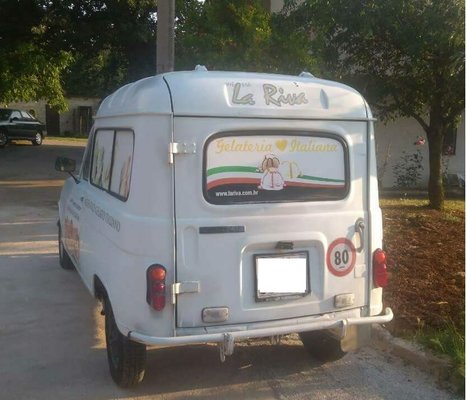 One in Rijeka who suffered badly in some storm when tree branch well on front part of the roof and bended roof and broke windshield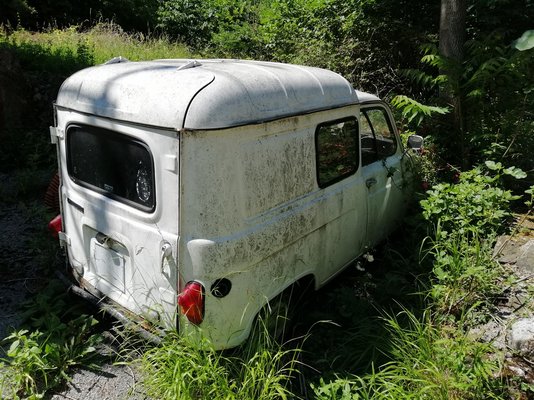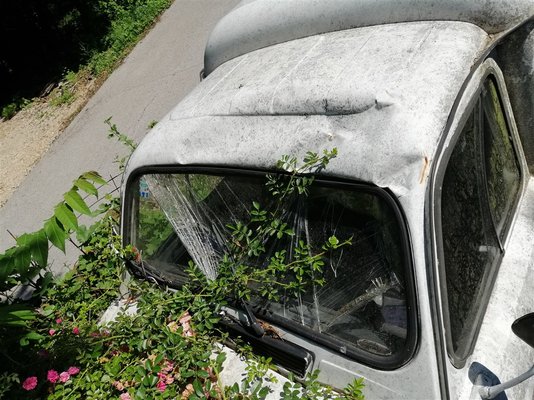 And one in Slavonski brod. Could be seen on gatherings but was not registered since 2003.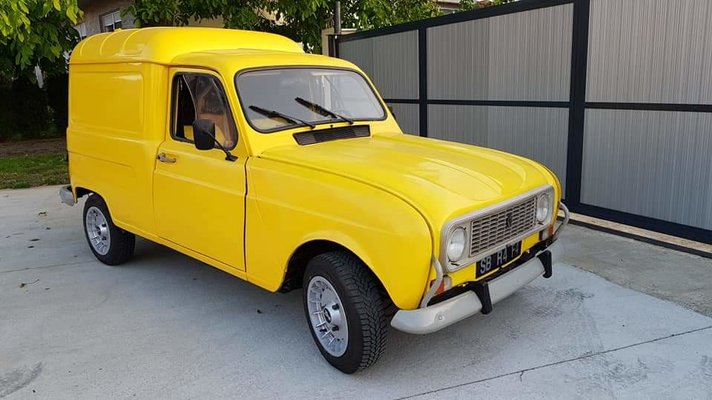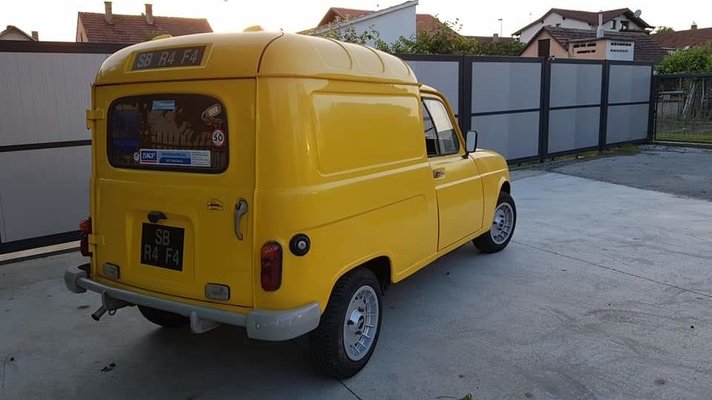 This is not passenger version that i would like but i believe it is not so big trouble to transfer it passenger. giraphone is already there
Year of built 1981. Imported to Croatia in 1995 from Switzerland where it was used at some airport
Drum brakes all around, and handbrake to front wheels
Inside is GTL model (instrument panel, seats)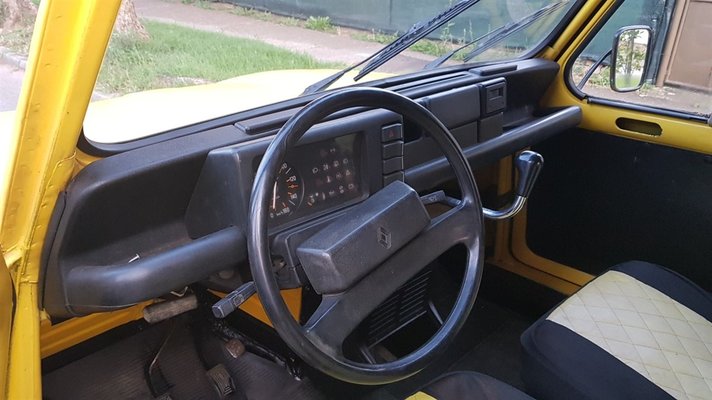 Engine is 688-712 and gearbox HAO-146 but i believe original engine and gearbox was changed sometime in the past.