Messages

1,756
Location

Vodice, Croatia
While i am waiting for sprockets i have used time to take leftovers from chassis.
Front drum.brakes with brake lines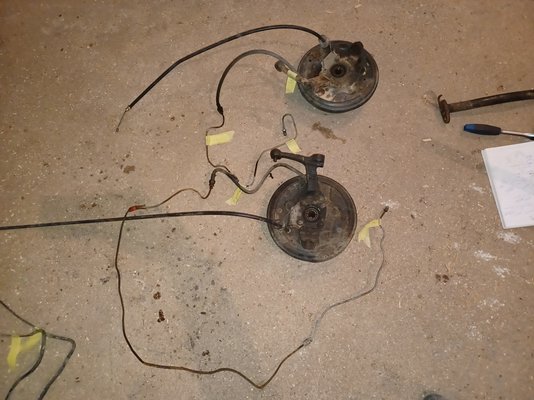 Rear axle bracket i had to cut out with grinder as it was welded to chassis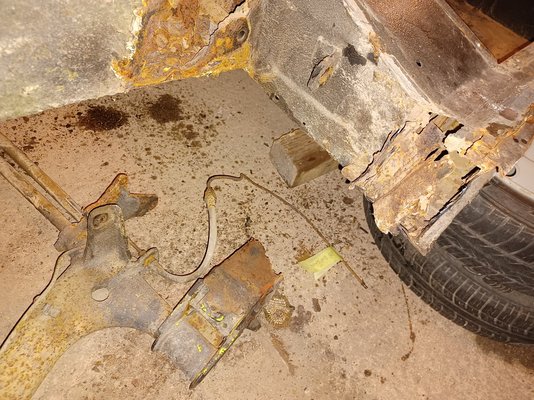 Rear brake limiter i just pulled off chassis leg together with brake linea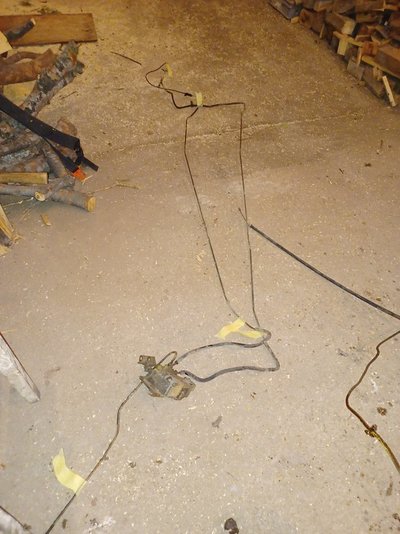 Some more rust.
Front chassis leg under engine where it is welded to floor. Completely gon inside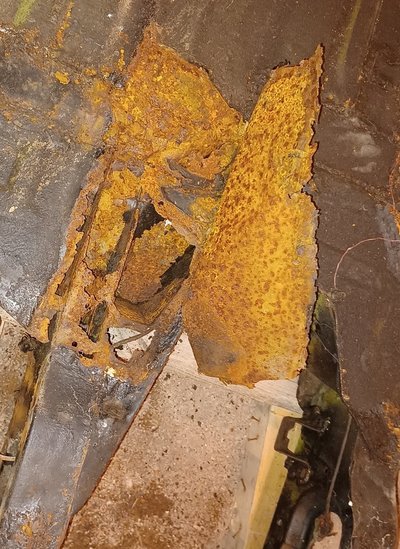 Peeled floor panel for side chassis crossmember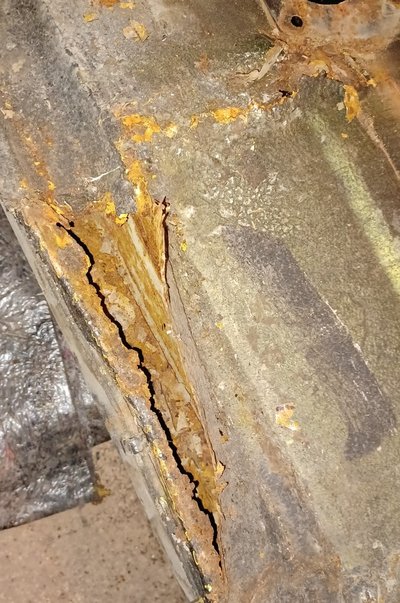 This is location where rear brake limiter is possitioned. No more supports inside chassis leg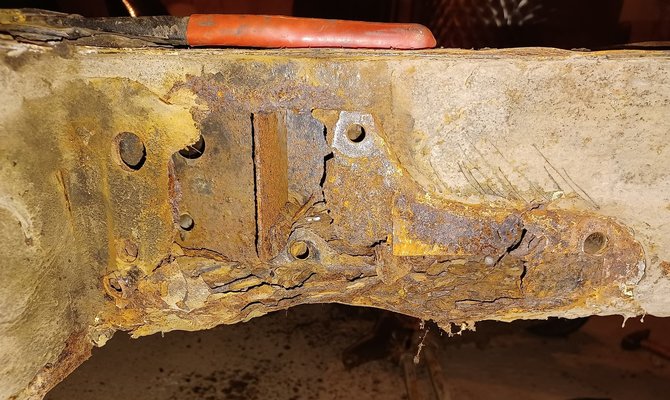 Other rear chassis leg where rear axle is mounted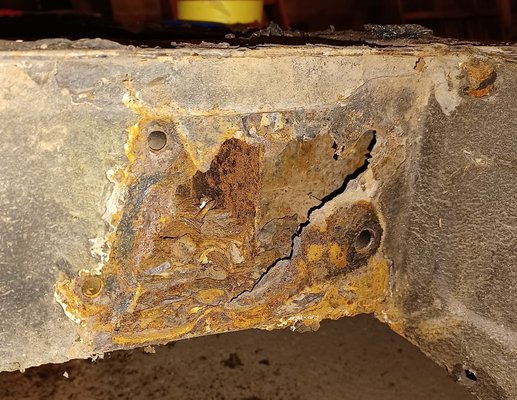 After.all.i can not believe that this is chassis that BorgeB and drowe for 500km from Slavonski Brod to Vodice. And that all did not broke on its way to Vodice.
Still left to remove front lower arm support (i can not undo bolts) and that it isfor old chassis