I know that quite a few forum members have found puddles in their footwells after rain and have struggled to find the source of the leak.
Mostly, people think that is the windscreen seals that are leaking and put sealant between the glass and rubber. Sometimes it works and sometimes not.
Whenever I wash my car, I get a puddle as well.
Yesterday I was determined to find the leak, so I used a hose pipe and wet her thoroughly and this is what I found, which was very unexpected.
Water runs down the channel and then into the door gap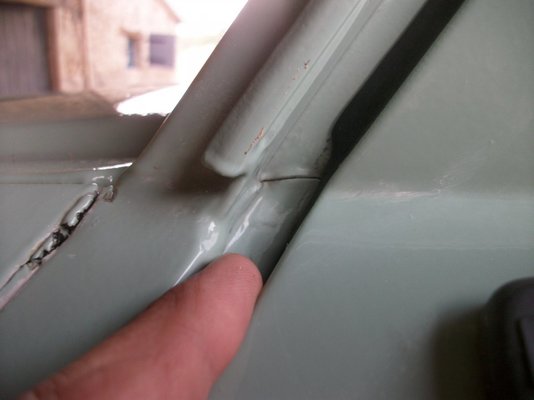 If the rubber seal on the door is damaged, worn or a bad fit the water runs down to the sill, takes the corner and runs along the top of the sill towards the front wheel. When it comes to the end it turns right and then drops down into the footwell.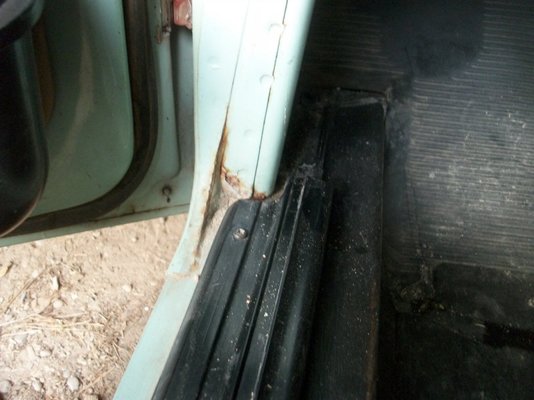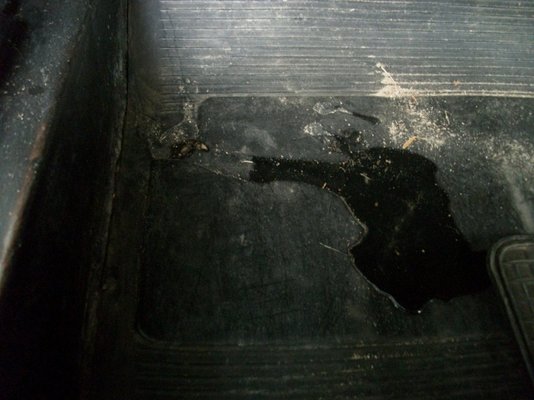 Quite a lot of water!!!!

hope this might help someone who has the same problem as me