Hi
I have recently bought a F6 van, which spent most of its life in a vinyard in Alicante. i was never in the market to buy a Renault 4, pardon my ignorance but i thought they had all rusted away!! how wrong was I! I saw this van advertised locally on Ebay, organised to view it straight away and fell in love with its battered rustic charms!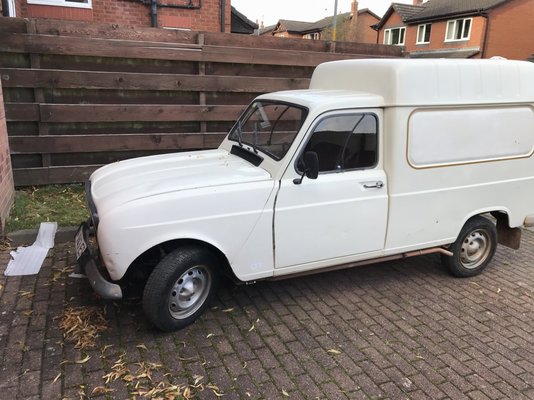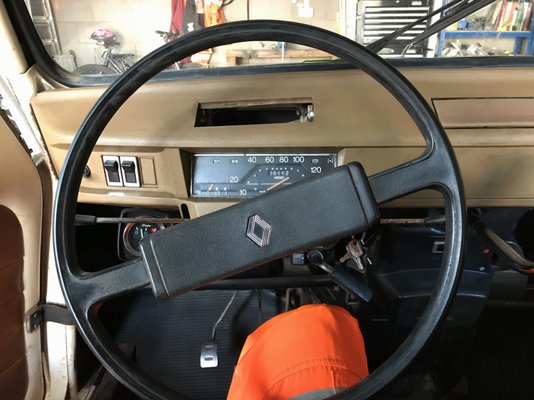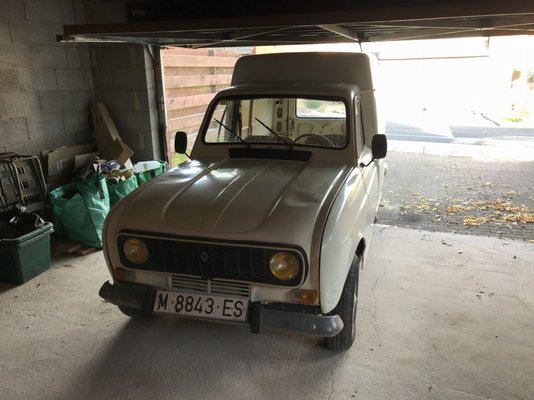 its in really good condition, having a Spanish MOT up until 2017 however it does need some welding. the front floor pan is full of holes and has had some makeshift repairs in the past. there is also small amount of corrosion to the floor in the load bay. I have never welded in my life and thought it was time to teach myself, i have bought a welder and associated PPE
so far i have bought the front floor repair panel from der franzose and was wondering does anybody have any tips or advice for a Renault 4/ welding newbie?
the panel looks like it fits in between the chassis legs and then can be welded to the chassis is this the best way to carry out the repair to the floor?
thanks in advance