Messages

1,168
Location

Lancashire
What's David been doing the last couple of months, wondered nobody in particular. Well, lots of stuff. Mainly involving spending money on cars. Such is life. Briefly though, this...
R4 went for an MOT which it passed and then the ignition barrel promptly failed leaving it stranded for a week whilst the original was sent for a rebuild. Fixed now though although still needs a new distributor at some point...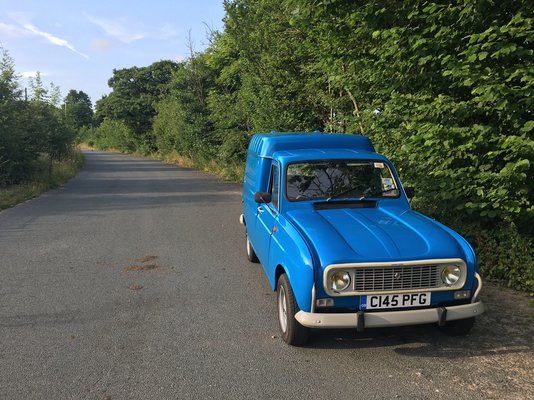 Twingos - it turned out two Twingos was indeed one too many and as the green Twingo was gulping money at a fairly frantic rate, blue Twingo was sold to a chap on Twitter. Going to miss it but on balance I preferred the green one, largely because of the colour and power steering, so off went blue Twingo to a new home down in Somerset.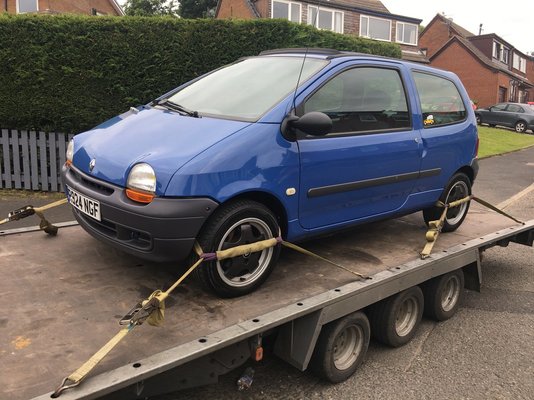 Which left one Twingo... this ones had a new clutch and is getting some use and seems reasonably ok (though the exhaust does seem to be catching on something which I really need to look at). New stereo fitted and I could do with some new speakers, these ones are rubbish!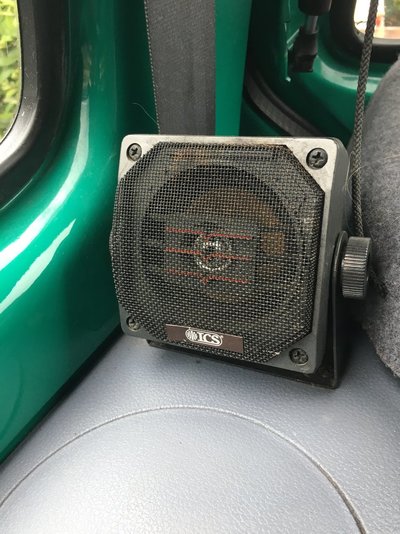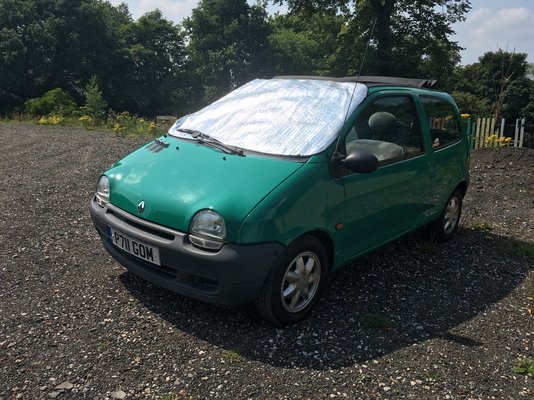 And in amongst all that I managed to get a new job, sell the Dacia daily and buy a Hyundai. It's been a busy few months... Anyway, next week is Festival of The Unexceptional which, hopefully, should see green Twingo there. More on that next time!