Messages

84
Location

Nr Lewes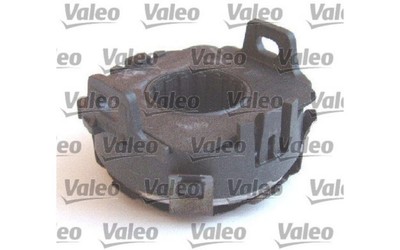 VALEO Clutch Kit 180mm 20 teeth For RENAULT 5 4 003388.
I bought the clutch and it works great, but when under load (changing gear), it gives off a sandy, scrapey sound. garage thinks it needed a bearing replaced at the same time - and are happy to remedy if so.
if so is something along the lines of a Clutch release bearing in the link below?
many thanks for time and help
Paul Cunningham - if you are out there - it's on the engine I bought from you