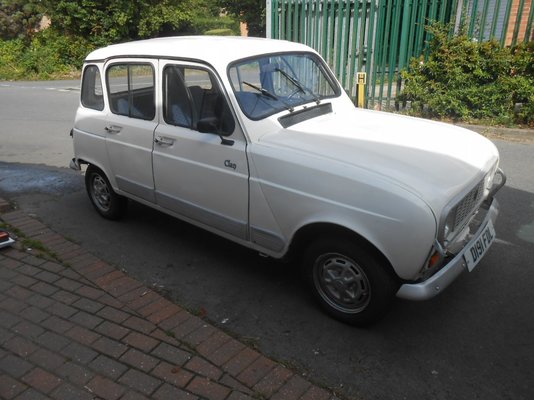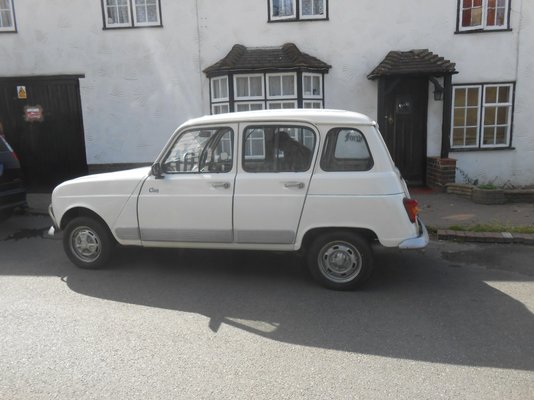 Hi again.
Having had no luck with my previous post about paint colour, I'm trying again with more detail!
The pics are of my car.
Anyone know what colour this might be please? Every pic I have seen of a Clan seems to be the same creamy white but what is it? The colour code on a sticker on the inner wing is 348 blanc panda but to the tin I have had mixed up is more like a pure brilliant white???
Could the paint have been mixed wrongly at the body shop? Is it my car or the paint that is wrong? What should blanc panda look like? Should it be more a cream or a white? Does anybody know?
Thank you for any help.