Hi All
Iam currently going through boxes of new old stock Renault parts from the 70s and 80s from a Renault dealer parts dept clear out in the late 1980s.
There are 100s of parts ranging from carb floats, trim pieces, light clusters (without lenses), shock absorber, fan belts, rubbers, fuel gauges, badges. Most boxed or bagged with part numbers on.
If you require any parts and have the Renault part numbers, I can have a search through the boxes.
The rarest find I think is the R4 grille, still in box. Part number 03 54 251 407.
See pic.
Rare as hen's teeth now and expensive, so open to offers,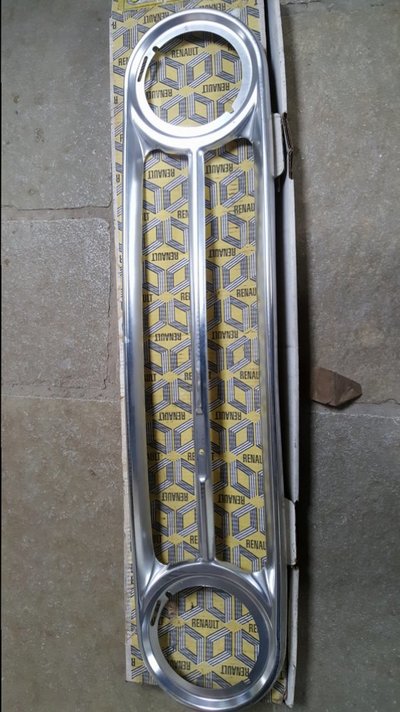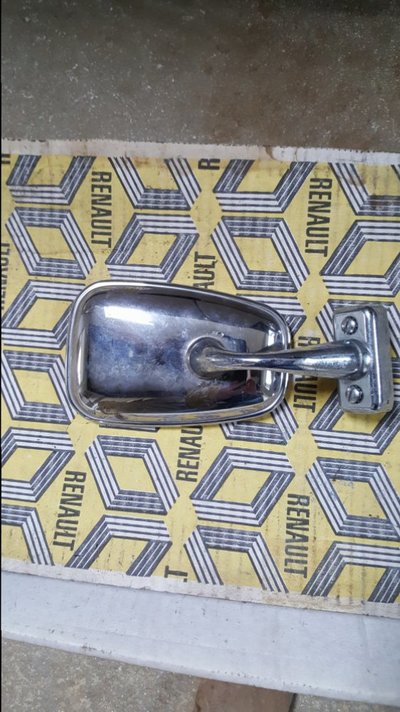 as I would rather an enthusiast bought it.
There is also a wing mirror that look like an R4 (any ideas?)
See pic. Also new but no part number.