Here is my Right Hand Drive Renault 4 GT L- 1108 cc registered 01 08 1985 reg C355 TEH.
Previously owned by my sister from 2002 until 2013 which was when I rescued it.
It has been completely rebuilt including the engine all running gear, breaks, and body work. the interior has been reupholstered new door cards. I even had a little flow work done to slightly improve the performance. I would have liked to have changed it to electronic ignition but I will leave that to the next owner.
I had to buy a donor car to complete the work - which still has many useful parts including most of the engine which ran perfectly well - which will/can go with my car if desired. I have not had the car resprayed so some of the panels are slightly different colours. I preferred the look sort of more authentic, not perfect and there are one or two small dents, nothing much, again I rather like the lived in look. I have hundreds of photos and a complete(ish) list of the work done.
The things that still needed are a new heater matrix which are available and the interior light..I do also have a roof rack or rather roof bars.
So overall is a very good car very reliable easy to drive and should last at least another 50 years. I would like somewhere in the region of £5250.
Email:
chris@planet-ia.com
This morning - May the 25th - My car was bought by two enthusiasts from Kent..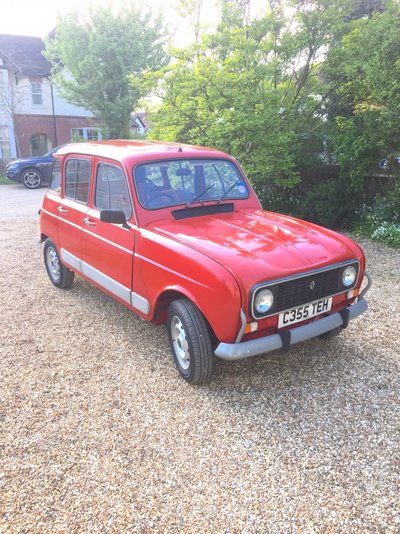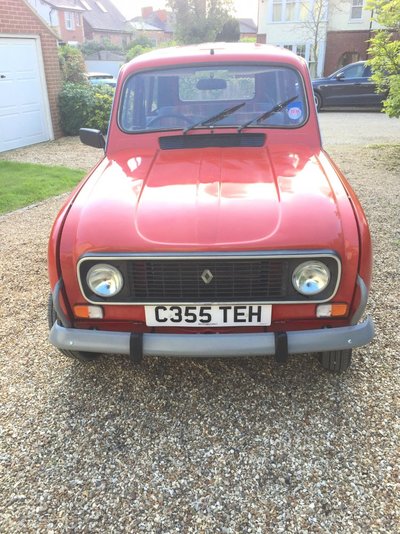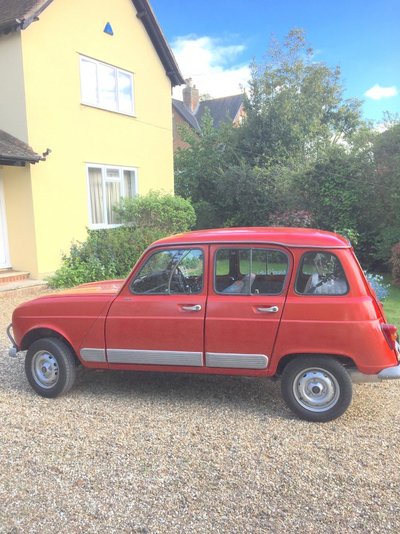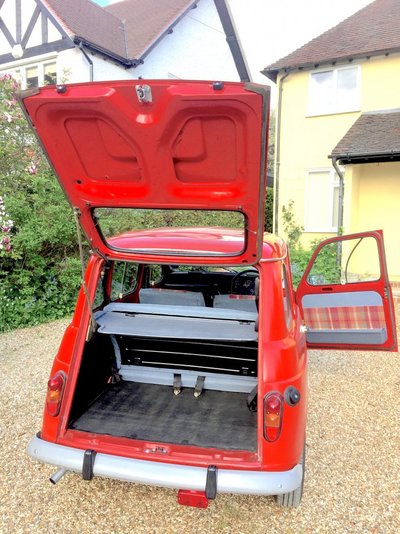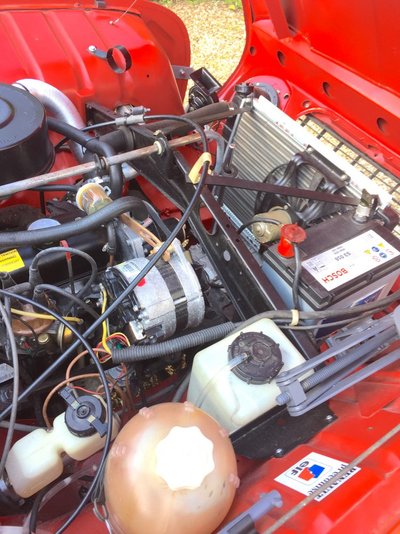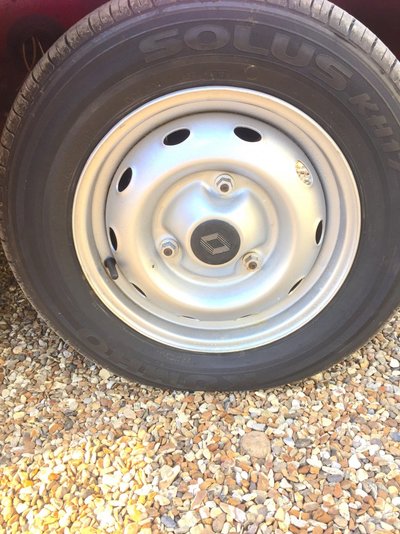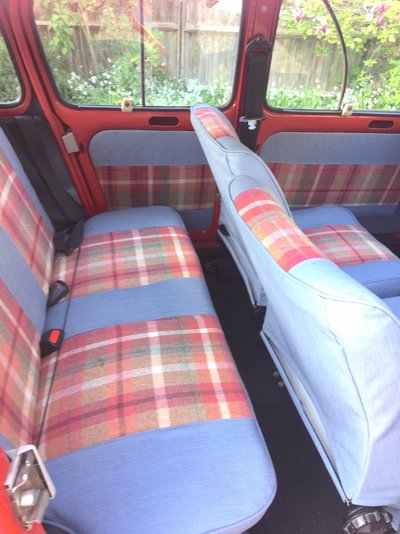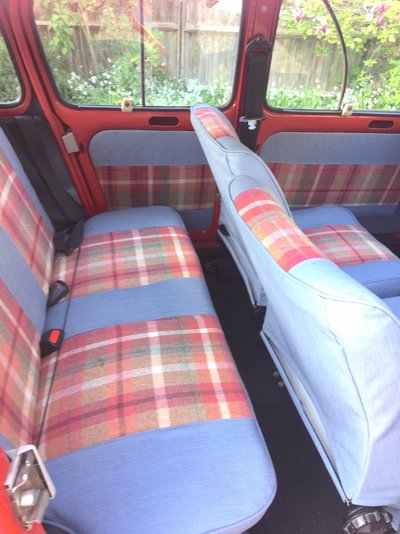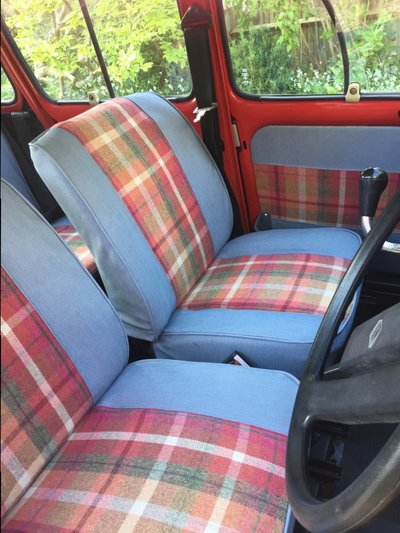 Last edited: