Hi guys . I have a 1972 Spanish built 4s . Is this the correct washer bag and if it is then how can I get a replacement because mine is split . Does anyone know what the SV painted under the bag mean .
I have swapped the expansion tank from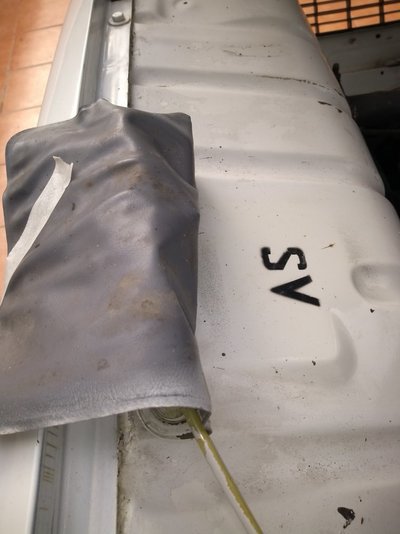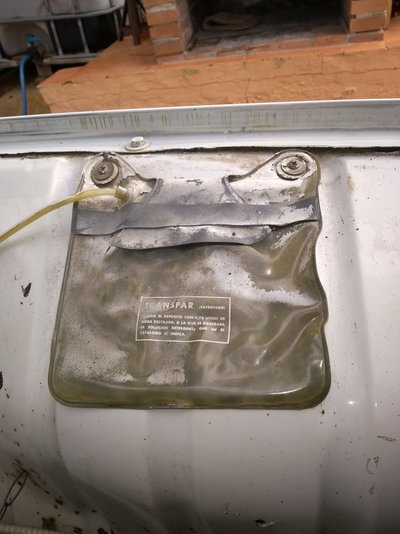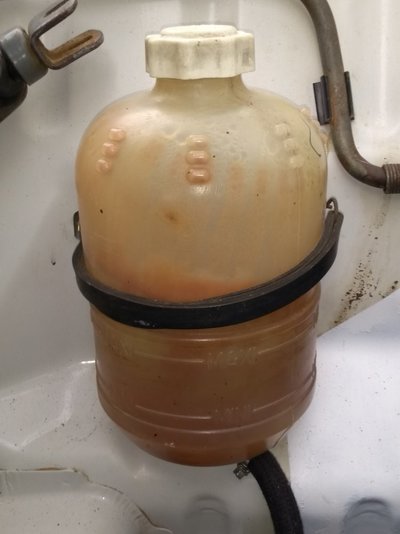 a 1982 4 GTL because mine was split so will it be ok as I had to keep the GTL top with it .
Thanks