Messages

13
Location

Pirot, Serbia
Let's start with a picture of how the car waited for someone to drive it again at the house in the village.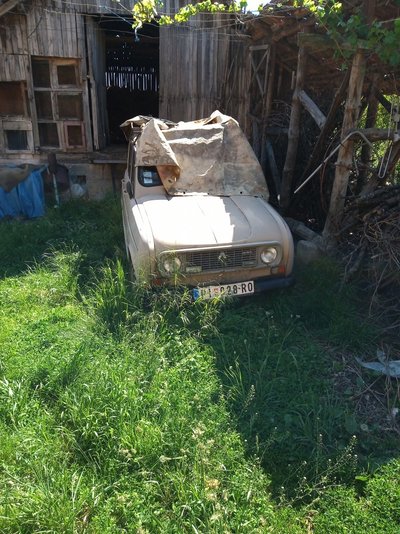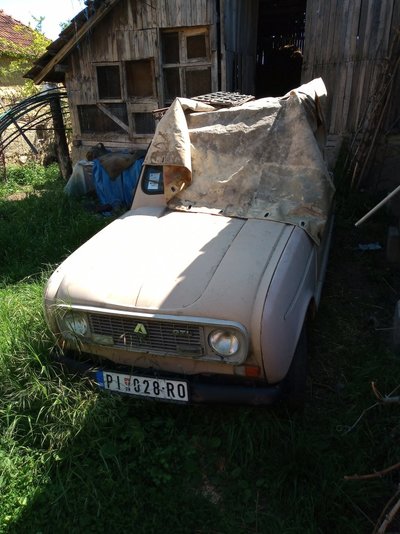 As I mentioned in the introduction, last few years the car was used mainly for driving to fields and transporting hay and other stuff, so it's normal that it looked like this on the inside.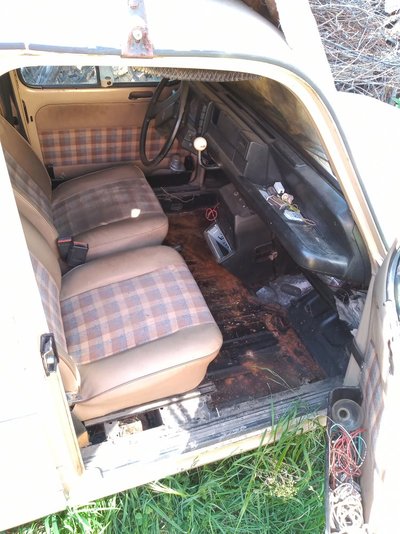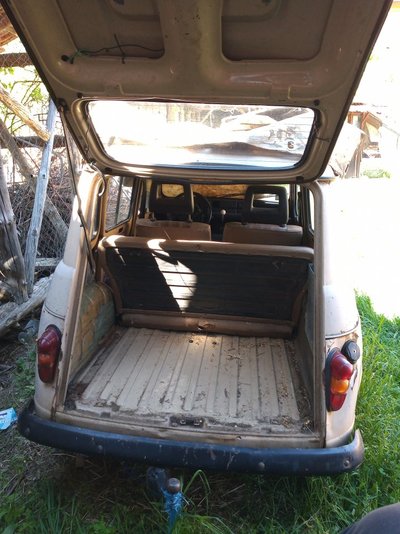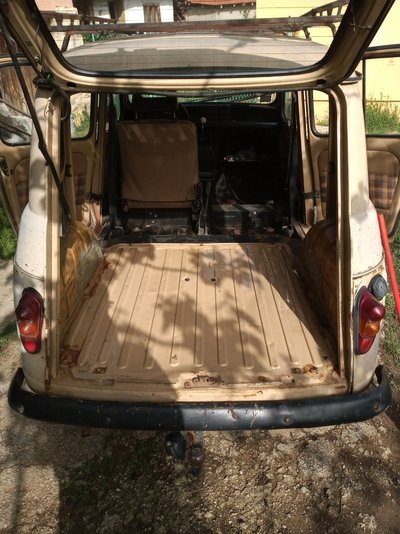 And as they say "Don't judge the book by its covers", although rusty and beaten from the outside, the engine ignites almost immediately, so the task for driving the car to my home in the city demanded only that I charge the battery and to bleed the brakes.
On that illegal trip (around 10km on various field roads, avoiding main roads) I learned that although I bleed the brakes, they are not perfect, it's breaking but not very effective, so I guess it will be the best to change the whole braking system, but, I'll see when I start working on the mechanical parts of the car. Also, the carburetor is not tunned well (I guess bolts went loose) since I spent almost 3 liters of fuel for that 10 kilometers (the fuel tank is broken, so it's using the same bottle as for the coolant for fuel so it's easy to see how much it consumes the fuel).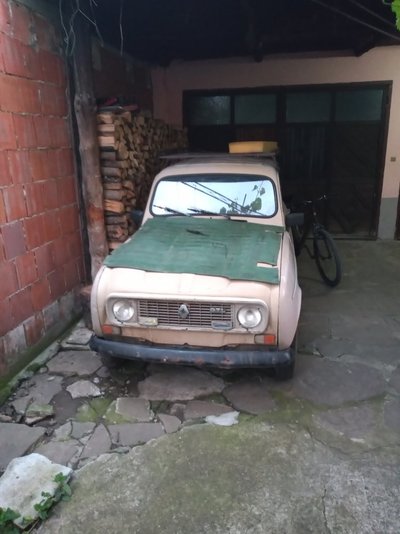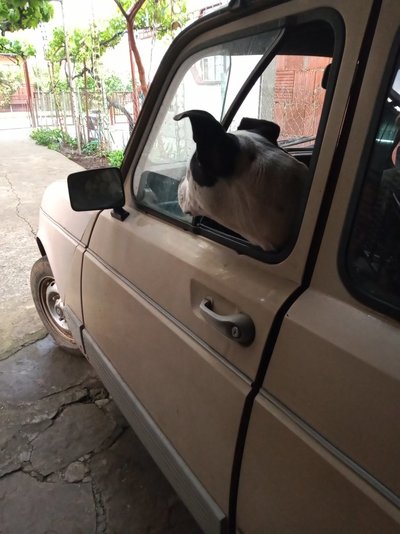 P.S. My dog already loves the car

Also, more pictures in the next post