Hi,
My name is Marco, I'm 24 y.o and I'm writing from Italy.
I have a "big" problem with the timing chain of my car.( Renault r4 850cc 1977)
I tried to change It, but maybe I made something wrong.
I Changed the two "pinions" and the chain but trying to check the mark I realized that only after 64 turn of the flywheel the marks returns on the correct position. Is it right?
I'm not an expert, so if you can help me.
Thank you very much,
Regards,
Marco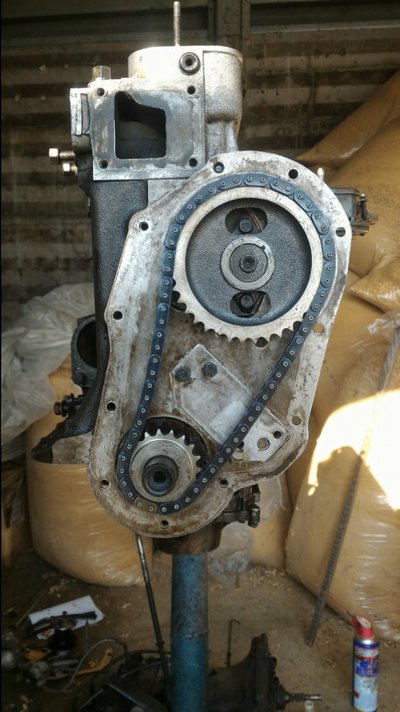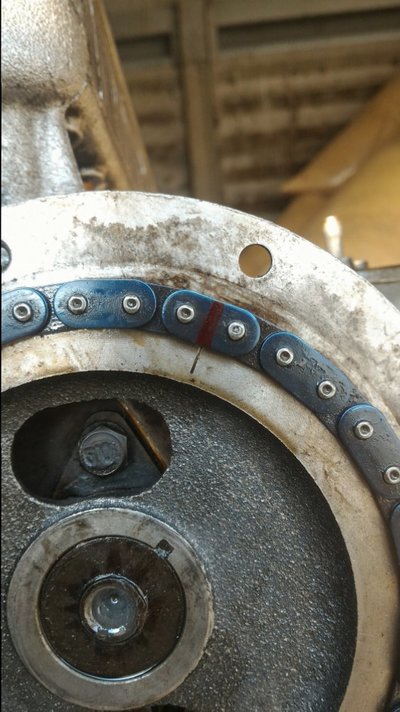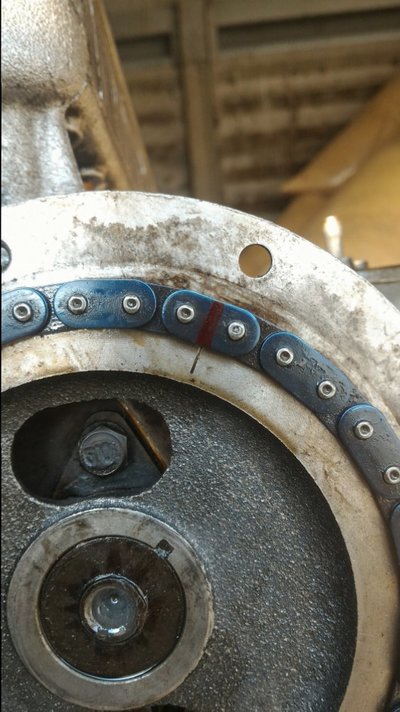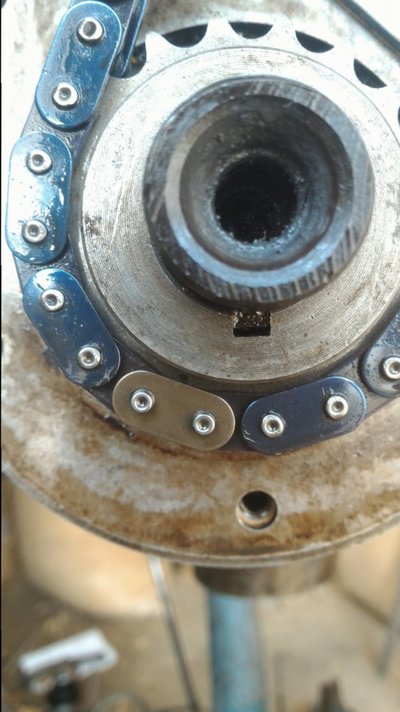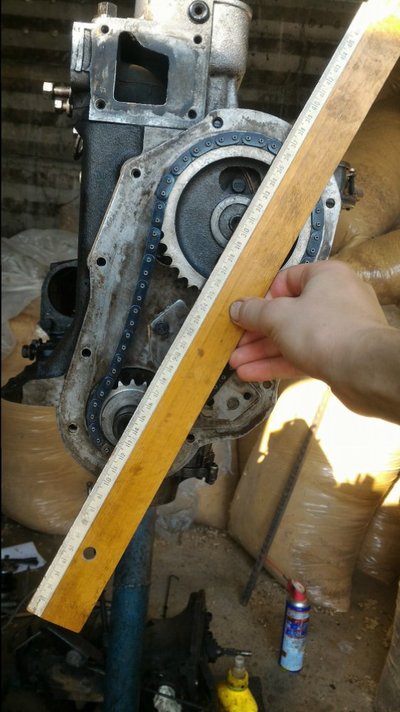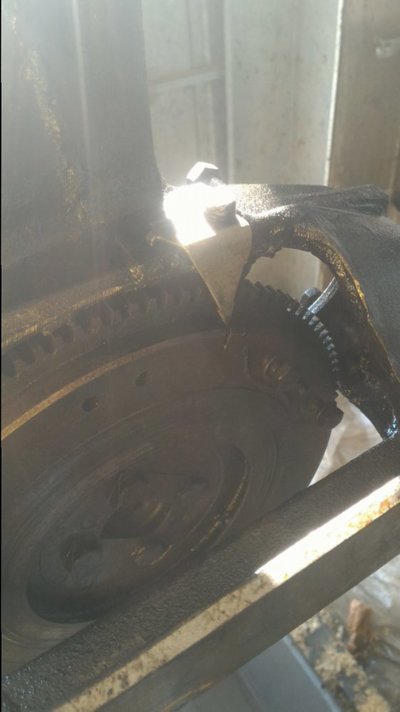 After 4 turns of the flywheel