Bantamallan bought this F6 5 months ago after a 3 year lay-up and I started restoration work properly 6 weeks ago. Here's the progress!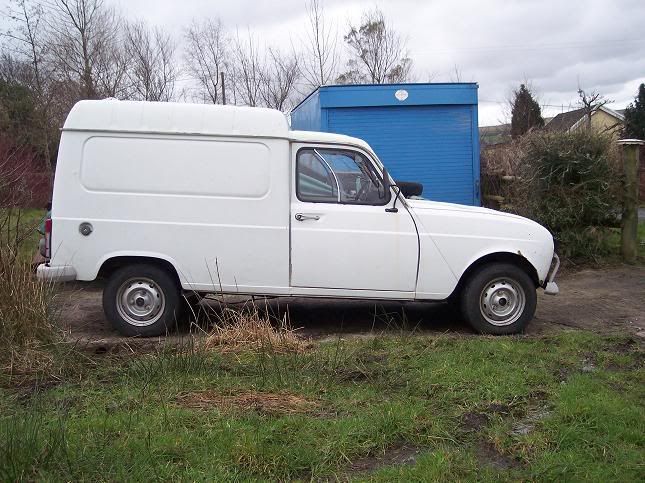 As it was when bought. It looked great!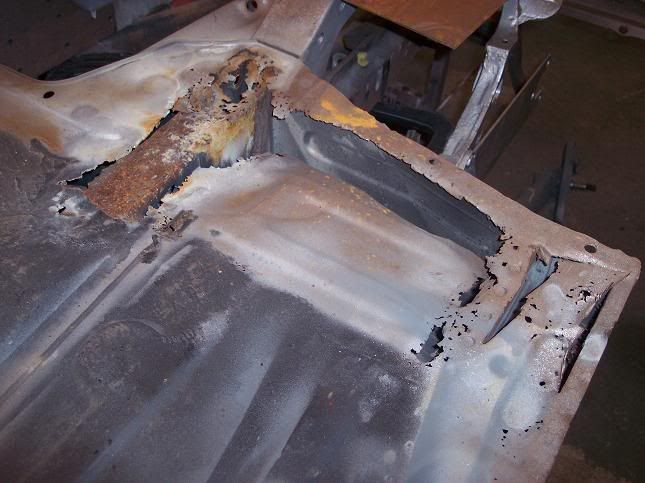 As it was after the chassis was sandblasted - not so great! Every single piece of metal on the chassis was rotten. Time to learn to weld!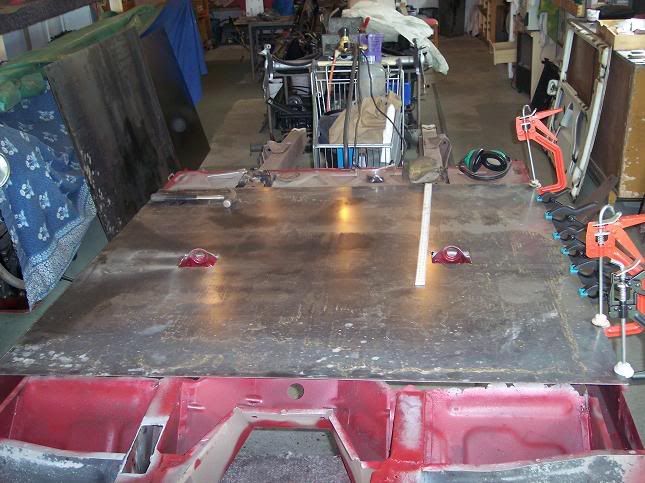 After a week welding the box sections and chassis rails, I fitted a new floorpan cut from sheet steel.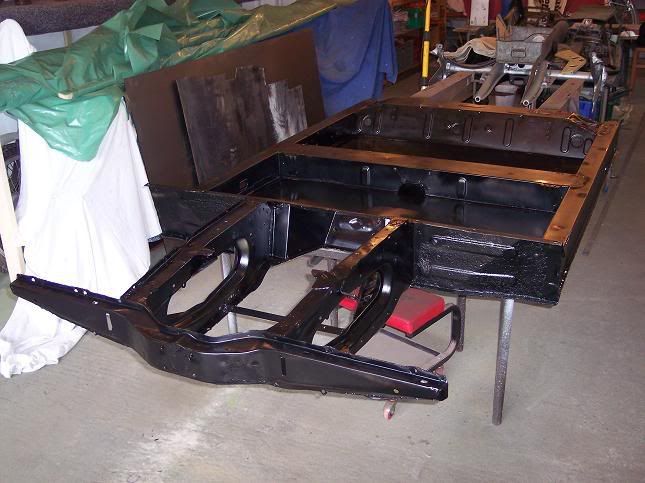 One new F6 chassis! Once the welding was complete I zinc primed, etch primed, then painted it in cellulose black before seam sealing the joins, stone chipping it in white and painting it in white enamel.