Twenty years ago I m bought my first yellow R4, 1986 gtl 150000km. Unfortunately I do not have the photos of this car. I sold him with 300000km and in the mid time I replace only few of things: front wheel bearings, CV boots couple of times and steering rack boots. Of course oil and filters changed every 10000km.
After that I bought 1984 R4 gtl with only 80000km, but I had few accidents in short time and I decide to sell this car with 100000km :-(
Then I got married, the children arrived and the R4 remained only in my memory until six years ago when I bought this vehicle: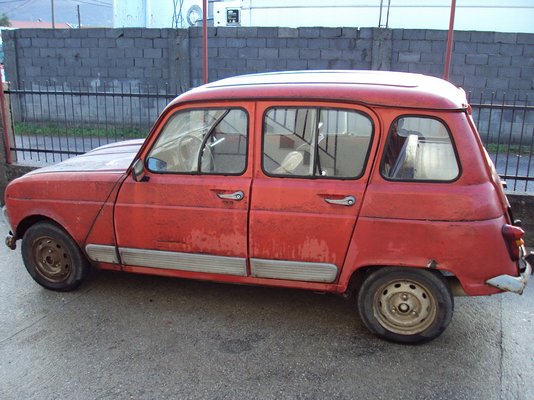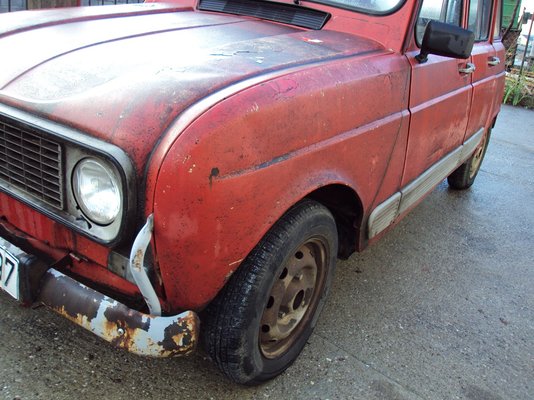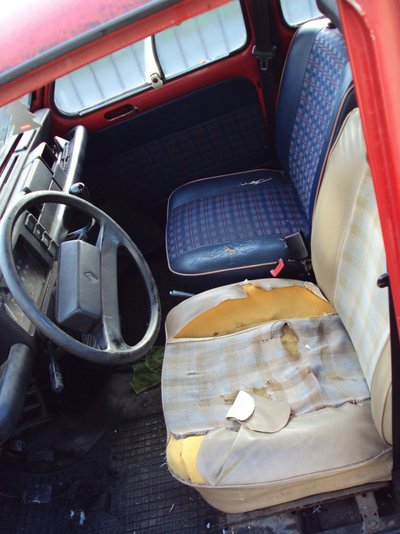 It looks great, doesn't it?