Well some of you may remember this car being on eBay last year which I have bought to do up for my son's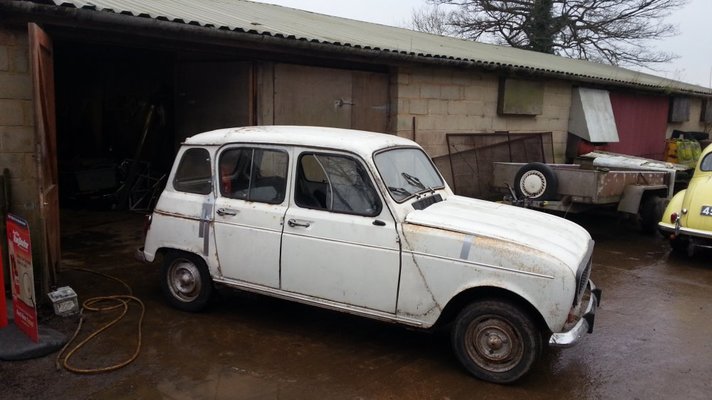 first car.
Yesterday was it's first time powered under its own essence for over 9 years.
We have so far replaced the water pump, the fuel pump, cleaned out the fuel tank and replaced the exhaust.
We managed to unseize the clutch whilst the water pump was off and have got it all back running under its own power.