Messages

1,807
Location

Vodice, Croatia
Today was D day.
Radiator change on menu
But before that i decided to flush cooling system with Liqui Moly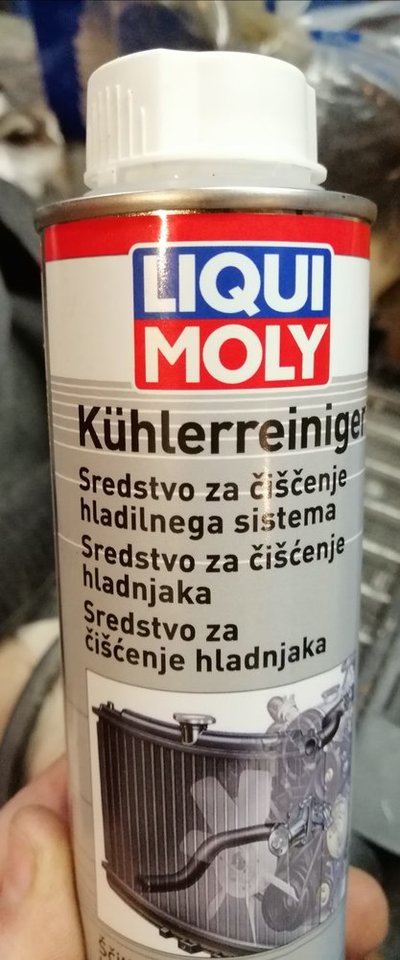 Bottle is enought for 10 liters. R4's cooling system is cca 4 liters so I had enough for two flushing.
Third flush i have done with destiled water.
After flushing i take off old radiator and put new one.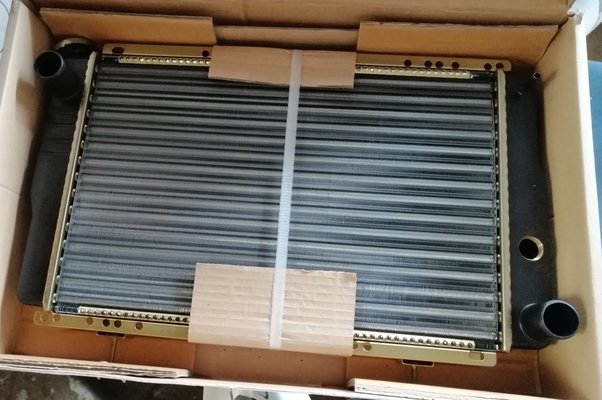 Here, everithing is finished already.
New radiator in place, antifriz put inside, system bleeded, ventilator is happily start to spin at 94-95°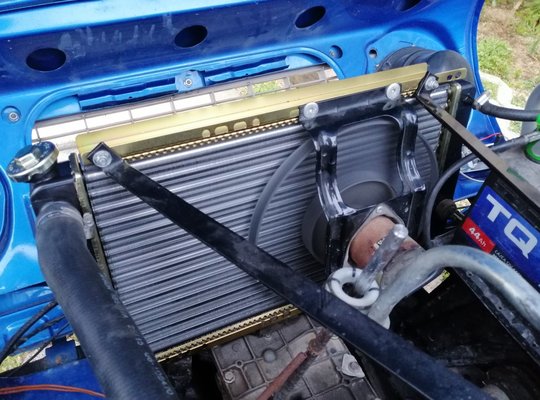 Fresh pink antifriz inside bottle. Will see how long will stay pink.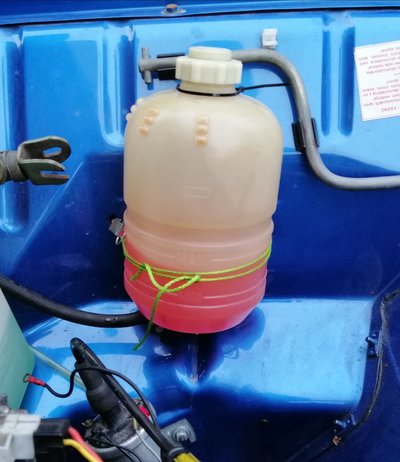 Also used oportunity to make new rubber stripe for bottle. Out of troley wheel inner tube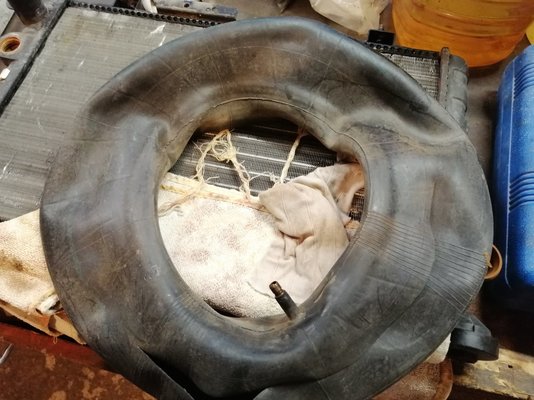 Rubber stripe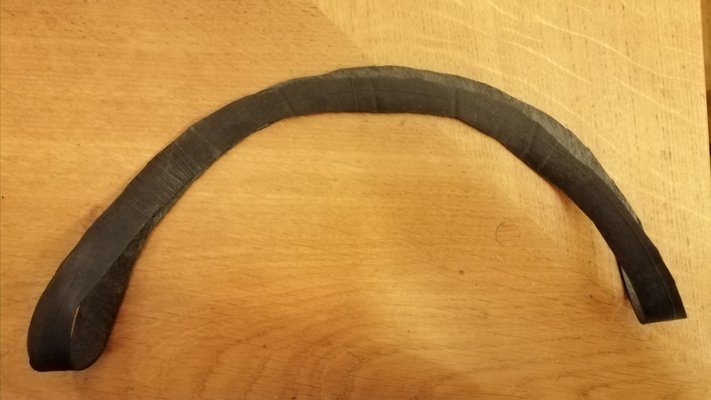 Till next exciting adventure.
Cheers