Messages

146
Location

Zagreb, Croatia
Well... where to start?
My Renault 4 journey started when I was born back in 1990. I got home from hospital in my father`s white GTL. First years of my life I spent playing in it, pretending I was driving. When I get my drivers license logical step was buying my first 1990 R4 GTL. It was a great car. Fun to drive, all girls wanted a ride, friends were laughing until they saw me driving away with their secret loves

Anyway, I was young rocker with wild soul and I wanted more. There were many cars since then, but always, somewhere in the background was R4. I was searching for car that could give me that feeling, but I couldn`t find it. There were R5, 1997 soft roof Twingo, 2001 Clio RXT, 2002 Clio sport, and some German products but... there was no love for them. They were great cars but it`s hard to maintain relationship where love isn`t mutual.
Until now I had 7 GTLs, and 2 TLs (one for pieces).
Year ago, I found my lovely white 1985 GTL with just 79000 kms on the clock. I drove it until late August when I decided to "refresh" it. Body and chassis were great, but there were some spots that needed to be fixed. Now, it is waiting to get a paint job. Here are some photos.
Before it was like this: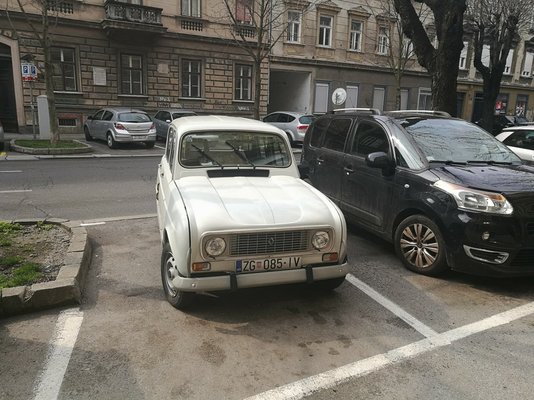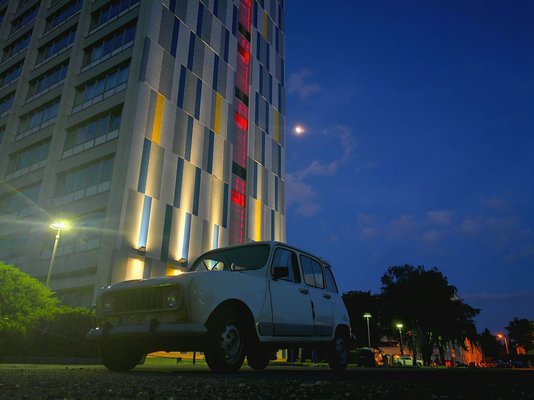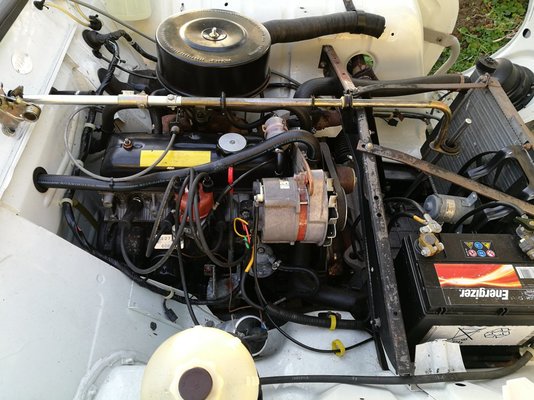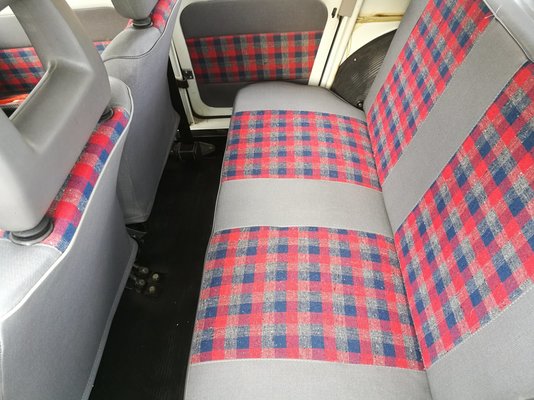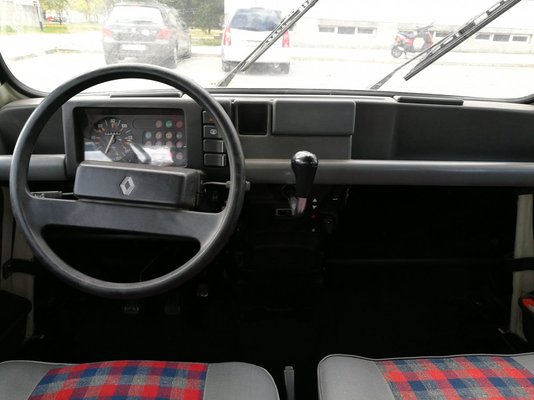 Last edited: