Messages

248
Location

Tuscany (Italy)
Recently I started to disassemble my 1986 950 TL (a Savane, as it was called in France) to start a body and chassis restoration.
I started taking off every piece I could to take it as light as possible to the body shop, as I'm not able to repair rust and paint by myself.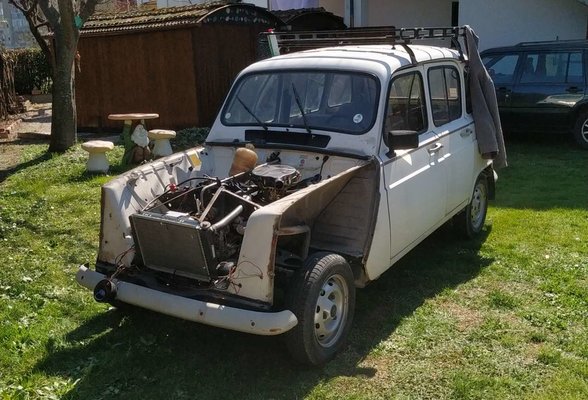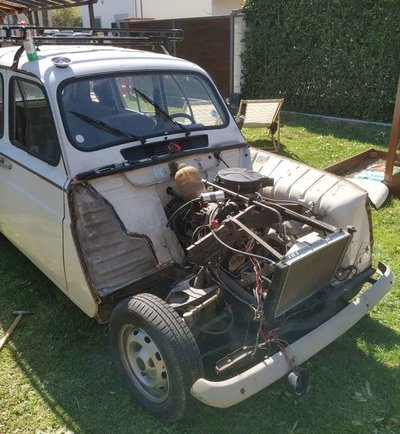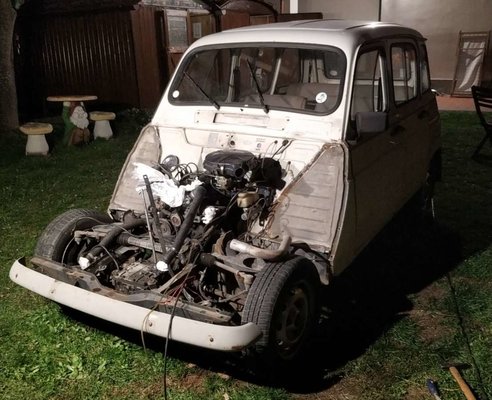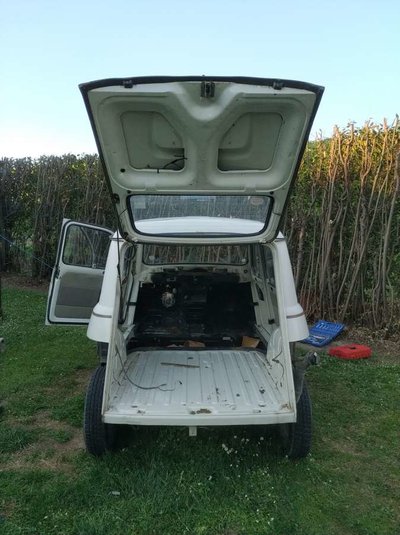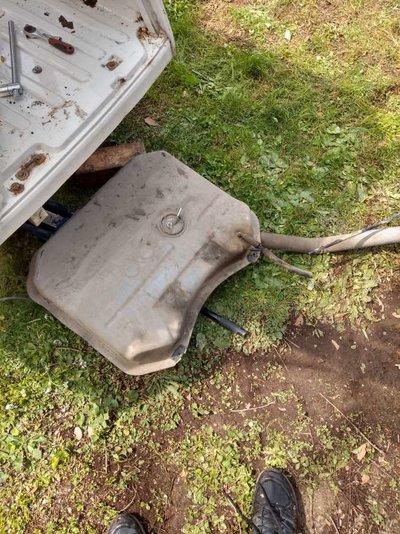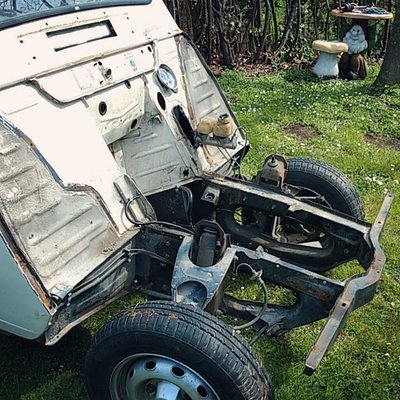 I'm planning to change colour to a dark blue (I was looking at blue Versailles 417, anybody here has some examples?) And install the famous twingo sunroof.
The body without all the wings looks way better than I thought, with the only real compromised spots on the rear fenders, more on the left side.