Messages

448
Location

Groningen, Netherlands
Cleaning and painting the motor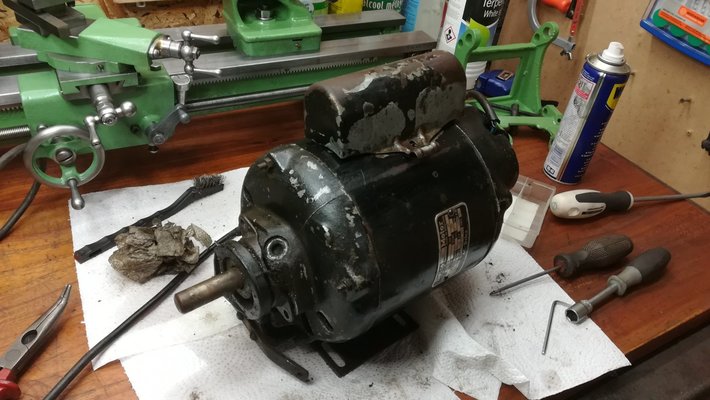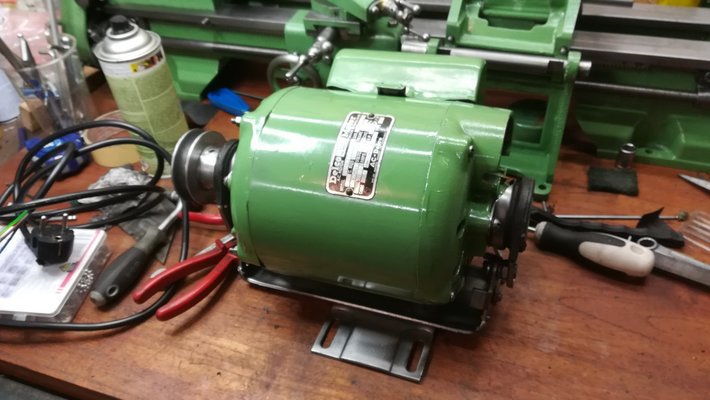 Building a new workbench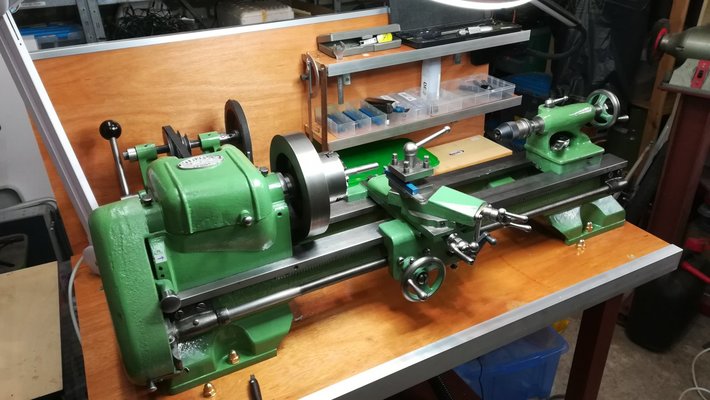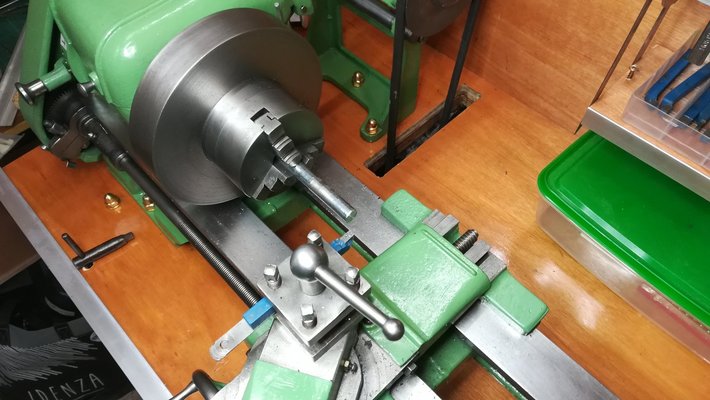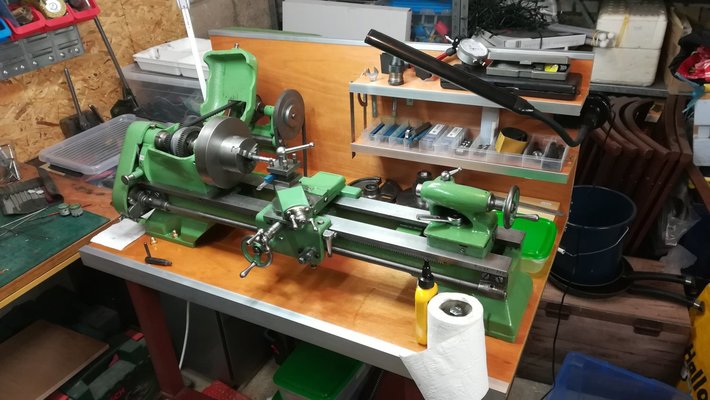 The lathe and workbench are almost done. Now I need to align the lathe and I need to work on the electrical switches.
Unfortunately I can't reverse the electrical AC motor, as I need this to cut metric threads. (it is an inch lathe). But I will figure this out later.
Next time I will make a video on 'cutting in action'!
Cheers & keep safe and healthy!